Employment
Apply for summer jobs at Tubby Tubes River Co. See application form below.
We are currently looking to add part-time and full-time staff to our Tubby Tubes River Co. team. Apply today for a seasonal position.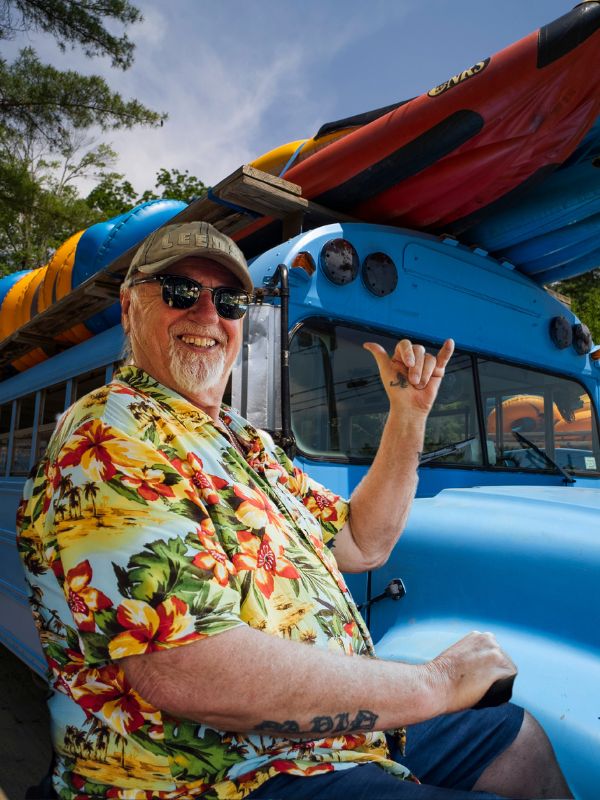 CDL Bus Drivers
Looking for some fun in the sun? Tubby Tubes River Co is hiring bus drivers (current CDl with passenger endorsement required) for the upcoming summer season. A typical day is- 9am arrival, bus checks, drive guests to the beautiful Hudson River, drop them off and go wait at our takeout to pick them up. Many of our drivers bring a beach chair & book, and relax riverside with their toes in the sand while awaiting the guests that float down to them. Our season runs weekends until school lets out, and then 7 days/week through Labor Day. Currently hiring for both part time (1-3 days/week) and full time (4-5 days/week).
$350 bonus for working through Labor Day weekend
Job Types: Full-time, Part-time
Salary: From $21.00 per hour
Day range:
Monday to Friday
Weekend availability
Ability to commute/relocate:
Lake Luzerne, NY: Reliably commute or planning to relocate before starting work (Required)
Education:
High school or equivalent (Preferred)
Experience:
Commercial driving: 1 year (Preferred)
License/Certification:
Passenger Endorsement (Required)
CDL (Required)
CDL B (Required)
Work Location: Tubby Tubes River Co. Lake Luzerne NY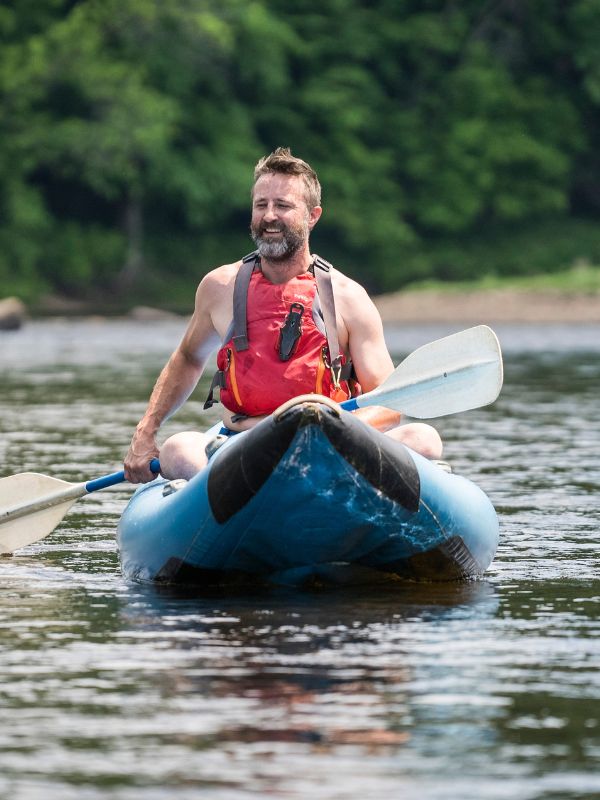 River Guide
As a TTRC River Guide, your days are spent floating down the Hudson River, ensuring our guests have a safe, fun, & memorable adventure. Interpersonal skills and a love of nature are a must. You'll be guiding our guests from inflatable kayaks, prior paddling experience is a plus!
Interested candidates should complete the following form and tell us why you'd make a great addition to our team!
Shifts begin as early as 9 am and can end as late as 6pm. Flexible schedules and Free tubing are just some of the perks of joining our team.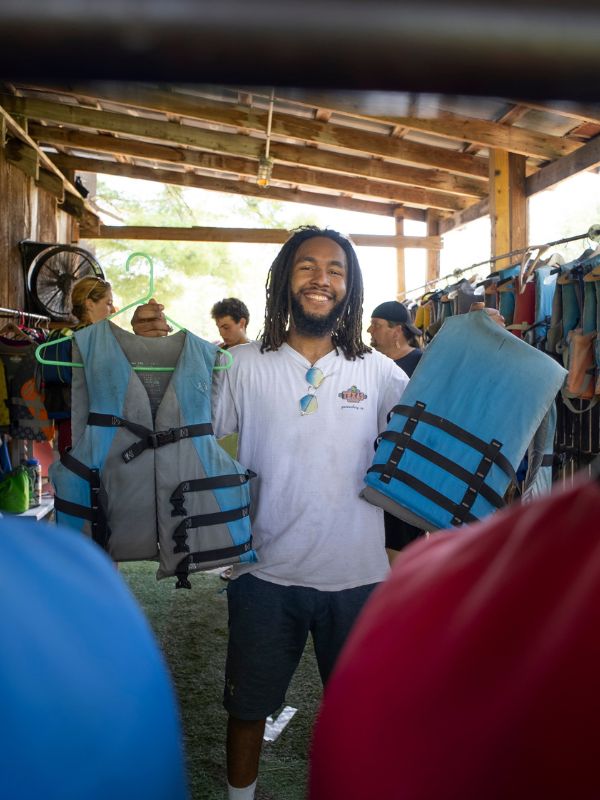 Part-Time Indoor Welcome Center Staff
Are you an active, outgoing individual who enjoys being outdoors and experiencing all that nature has to offer? Tubby Tubes River Co is hiring for the season!
As a member of the team, you must be a clear and positive communicator, able to advise and encourage guests in a positive, courteous, and proactive manner in an effort to ensure the guest's enjoyment and well-being in the activity.
Job Types: Part-Time Temporary